Welcome & thank you for visiting!
Face masks are no longer required to enter the office but are respectfully encouraged to wear when entering all common areas
If you are showing any symptoms of a cold or even allergies, please continue to wear them while inside the office throughout the entire appointment
Thank you!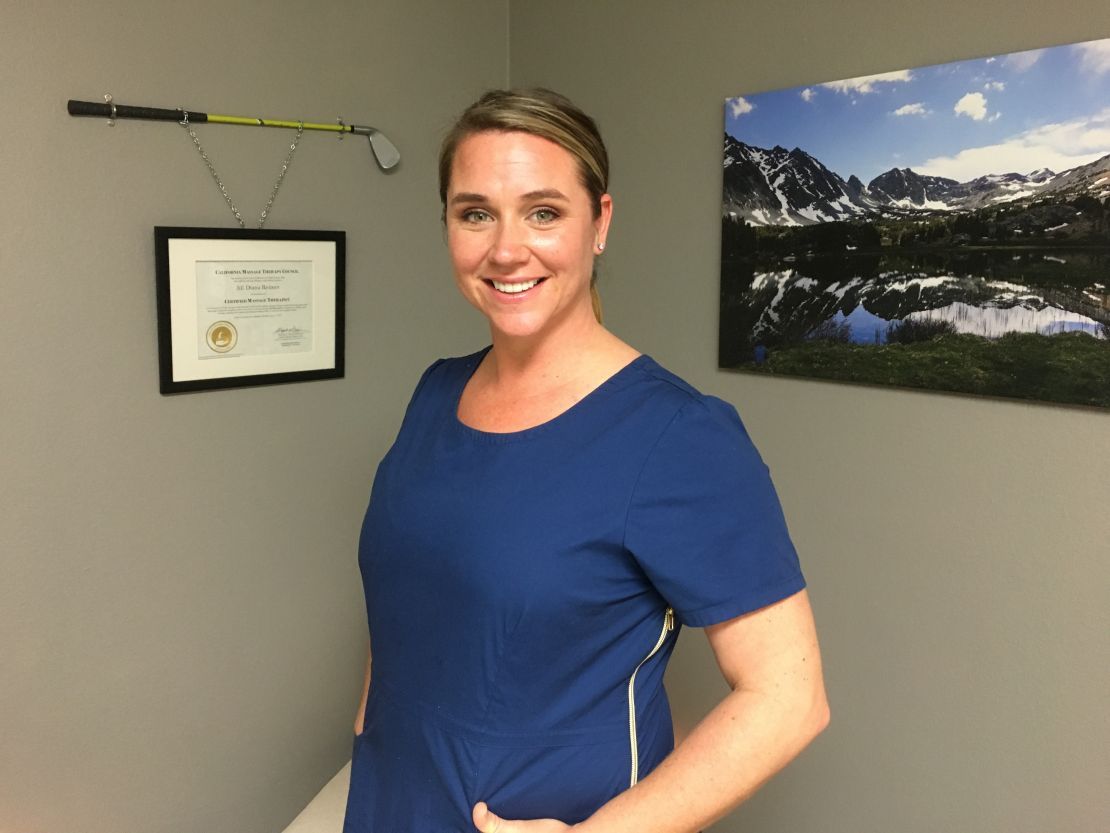 Take the time to invest in yourself.
If you're looking for a professional in soft tissue manipulation
you've come to the right place.
Click on "Contact Me & Referrals" to request 60 or 90 minutes available Monday-Friday
Recurring clients! Pay with Zelle or cash to save!
Check, Venmo and insurance not accepted
Located inside Action Sports Chiropractic 10054 Mesa Ridge Ct. STE 116, San Diego, CA 92121